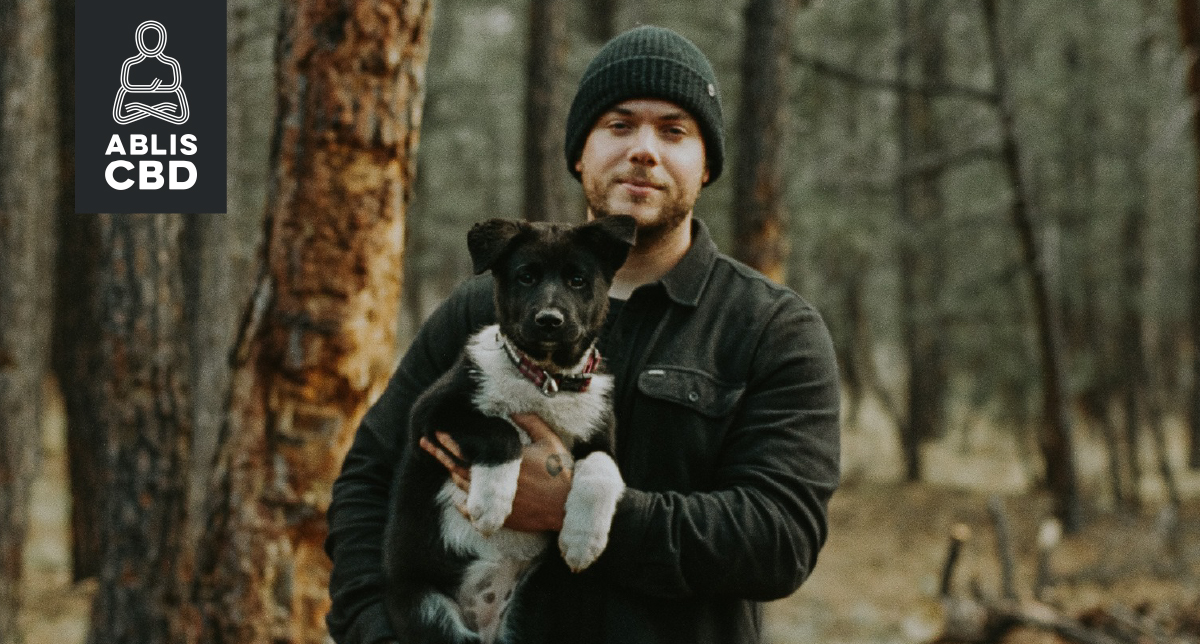 Why Ablis Loves Living in Bend, Oregon
By Ablis CBD
Jim Bendis and Max Bendis founded Ablis CBD in the city of Bend, OR: home to outdoor-loving, creative people like them. Jim settled down in Bend after graduating from University of Oregon in 1983. He says that this town is "an outdoor enthusiast's nirvana". His son, Max (who was born and raised here), agrees that Bend is "the hub of adventure culture in Oregon."
The Ablis CBD founders have a point—The city of Bend neighbors Deschutes National Forest, Willamette National Forest, and Mt. Hood National Forest. Here, there's plenty of outdoor adventures like hiking, mountain biking, skiing, and river rafting.
An outdoor enthusiast's nirvana…without a doubt.
Ablis CEO Cody Cloyd is also a Bend native. He briefly moved away to go to college at the University of Oregon, but was "drawn back [to Bend] by the people he grew up with and the never-ending list of things to do here all year" after he graduated.
The great events are just one of the many reasons why Ablis CBD loves Bend, Oregon. Read on for more reasons why they're happy to call this town home as they share a few of their favorite things to do in Bend.
Cody's Can't-Miss Events in Bend, OR
What makes this city unique, in your opinion?
Max: "It is the land of craft. It's hard to say what causes this, maybe it's in the water! But it's the craft products—from beer, kombucha, cider, spirits, wine, cbd and other cannabis goodies, all the way to handmade snowboards and other neat outdoor things. We breed craft and creativity here. That is my favorite part about Bend!"
Read More from Ablis — Beer Guide: The Best of Bend, OR Breweries
Cody: "You don't have to go out of town to experience outdoor activities. The Deschutes River runs through the center of town, there are killer rock formations to climb on in town, and some of the city parks are big enough and feel like you're out in the woods, without even leaving town."
City Parks in Bend, OR
Jim: "It's a real community made up of fun-loving outdoor enthusiasts."
What is your favorite outdoor activity in Bend?
Max: "Mountain biking! There are a lot of great places for mountain biking around here."
A Few of Max's Favorite Places to Bike in Bend (*During MTB Season)
Cody: "There's too many to pick just one! Right now, it's skiing and snowboarding since that's what's available during this season. I'm actually quite the beginner on the slopes. I only started last year! I'm still working on my bucket list of places to check out, but I have been frequenting Hoodoo and am loving it!"
Jim: "I love running along the river and through the woods."
If you had a friend visiting from out of town for a weekend, where would you take them?
Max: "I would try to hit as many of my local favorite outdoor spots, adventures, and—of course—restaurants and breweries! A few of my go-to's would be The Bite, Los Jalapenos, Crux Fermentation Project, and The Podski (a local food truck park). It would be hard to sample all of Bend in just a weekend…but we could try!"
Cody: "Silver Moon Brewing for lunch and beers, and then Smith Rock for hiking or climbing if it is not too cold/snowy. If it's dumping snow, then we check out Mt. Bachelor for some tubing, skiing, or snowboarding."
Jim: "Mountains during the day. Downtown Bend at night."
Plain and simple, why do you love living in Bend, Oregon?
Max: "This is a tough one because there are so many reasons! A huge reason is being with my friends and family. A lot of us have grown up together here and have had so many good times in Bend. The outdoor activities and the delicious beer and food are a plus as well! 😉"
Cody: "Bend has everything I need: awesome people, killer food, great views, and never a lack of active things to do."
Jim: "It's the lifestyle."
There's no doubt about it: There's no place like home. Want to learn more about the minds behind Ablis CBD? Meet the team.