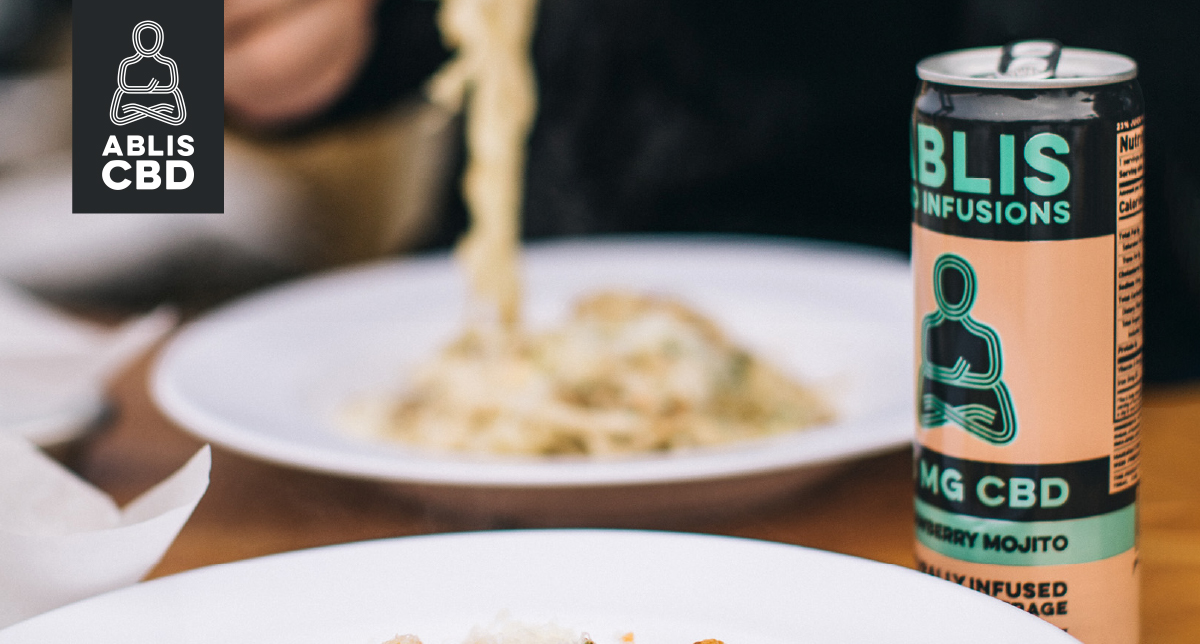 The Ultimate Bend, Oregon Restaurant Guide: Classics, New Eateries, and Food Carts
By Max Bendis
There are so many incredible, locally-owned restaurants and food carts in Bend, it can be overwhelming to make a decision about lunch.
Born and raised in Bend, I have definitely accumulated a list of go-to spots and menu items over time. It hasn't been easy for restaurants and bars this year, so anytime you can eat local, you should!
So, I have rounded up my all-time favorite classics as well as some new spots to check out and the local food trucks that you don't want to miss.
Best of Restaurants
Best Breakfast
Birdie's diner-style menu is the American breakfast classic we all know and love. Open Wednesday through Sunday, breakfast, and lunch are served every day. They offer delivery and take-out, so you can enjoy your pancakes from the comfort of your own home.
Best Brewery
Whether you live in Bend or are just visiting, you'll probably end up at Bend Brewery during your time here. One of the first breweries in the area, they've been serving award-winning beers since 1995 and have become a staple in Bend. They are a big part of the tradition of craft beers in the region. Their pub in Downtown Bend serves pub fare with a twist and has a great outdoor area that is family-friendly. Order online and get your craft beer fix with some Cajun tots to go with it!
Best Burrito
This place has been around since 1994. I must admit, I frequent this spot about three times a week on average. Their Ranchero Burrito is killer. Steak, fresh jalapenos, grilled onions, mushrooms, salsa ranchera, rice, beans, cheese, and fresh avocado make this a hands-down favorite local food item for me. They have a huge menu of specialty burritos and I can tell you that they are all delicious. Order some take-out or go have a margarita on their patio!
Related: Top 10 Things To Do in Bend, Oregon
Best Cocktails & Appetizers
One look at their website, and you'll see why this one made the list. Their craft cocktail and small plates menu can't be beat. This place has a cozy, loungey vibe that feels like being in an old ski chalet. They feature a DJ several nights a week but are currently serving their cocktails to-go. That's right, you read that correctly. Booze to-go! Grab some food while you're at it because their cocktails can be deceivingly potent.
Best Dive Bar
As soon as it's safe for us all to be in the same room and have a drink, I'm heading to Cascade West. This little favorite has become the watering hole for Bend locals. They don't have a website because what self-respecting dive bar would? They have been serving drinks on their heated patio the past few weeks, and have started serving breakfast and lunch as well.
Best Hotel Bar & Restaurant / Best Burger
Tucked in the Tetherow Hotel has a pub-style restaurant that is a little more of an upscale experience. We like to keep things casual in Bend, but The Row keeps it casual overlooking a golf course in a luxury hotel. Not too shabby, right? The views are worth the visit, but the burger will keep you coming back. This spot has been awarded two Bests on our list because of the Truffle Marrow Burger. I'm pretty sure this burger has a lot of awards already, so it's not just me. It's objectively the bomb.
Best Pho
There is nothing quite like warming up with a bowl of pho in the wintertime. Pho Viet & Cafe is the first Vietnamese restaurant in the Bend area to offer the delicious traditional soup that can be enjoyed at breakfast, lunch, and dinner. Open every day except Thursday, this will surely become one of your regular favorites around town.
Best Pizza
Since 1996 Pizza Mondo has been serving up some of Bend's favorite pies. After a little break due to the pandemic, they have fired up their ovens and are back at it. They're currently offering a limited take-out and delivery schedule to accommodate the safety precautions necessary. Give them a call or order online for yours!
Best Lunch Sandwich
The Albuquerque is not to be missed in my humble opinion. This sandwich is one I find myself going back to probably weekly. It's a classic combo of turkey, avocado, and bacon with arugula, onion, and chipotle mayo on a sourdough bun. I'm getting hungry just thinking about it. Valentine's is offering curbside pickup and take out options right now, so check out their full menu online and give them a call. You won't be sorry!
Best Dinner Sandwich
This might be the location of my all-time favorite sandwich. Brother Jon's Peppersteak Sandwich is so tasty, I find myself actually craving it. If you're into classic pub fare, this place won't disappoint. Their menu features everything from a Cuban to a Portobello burger. They keep it simple and they do it well. Their bar carries a lot of local beers and they always have a game on. Give the Peppersteak sandwich a try and let me know how much I have changed your life.
Best Sushi
Not only does this place serve amazing sushi, but it's also just a really unique dining experience. Modeled after cozy Japanese cafes where friends can gather and eat, Ronin's atmosphere is as much a part of the meal as the food. Everything is served to be shared and you're encouraged to order lots of their smaller plates to try as much of this chef's killer menu as possible. Bring your friends here for a truly memorable night out. At the moment, they are offering a to-go menu for pick up that includes bento boxes, ramen, and Poke bowls!
Best of Food Carts
Bend has some incredible brick and mortar food establishments, but that's not the only way to get a memorable bite in town. And frankly, right now, it may be the safest option. Bend is home to tons of unique food trucks that are absolutely worth tracking down.
Best Fancy Pasta
Sunny's Carrello at River's Place
For a food cart, Sonny's food feels like it's coming out of a five-star Italian kitchen. Any time I'm craving pasta, this is my stop. Everything on the menu is excellent, but be sure to indulge in one of their pasta dishes. You'll be back! Open Friday through Tuesday, you can get your fill from 11-8 pm.
Best Grilled Cheese
Heidi's Grilled Cheesery at The Bite Tumalo
Do I really need to convince you to give a gourmet grilled cheese truck a try? Simply put, this cart is comfort on wheels. These aren't your run of the mill grilled cheeses. Heidi's has so much more to offer than just another take on your average grilled cheese, while still staying true enough to the classic to give us all the warm fuzzies. Of course, they serve tomato soup as well!
Best Thai
Thailandia at The Podski Food Cart Lot
Last but certainly not least is Thailandia. Born and raised in Northeastern Thailand, the Chef has been serving up traditional Thai in the streets of Bangkok for years. We are so lucky that she now calls Bend home and has brought her incredible authentic flavors to Bend. Using seasonal ingredients, the chef plays with flavors and gets creative with her menu regularly. There's always something new to try at Thailandia. You can now order their food through UberEats!
Best Vegan
A Broken Angel at Spoken Moto
This is a pretty unique vegan cart, don't be fooled. It's vegan, it's French, it's Southern… You'll just have to try it for yourself.
This year has been tough on local businesses, and everyone in Bend wants to see them succeed. The best way to do that is to continue to put our dollar back into the community. If this list didn't make you hungry, I don't know what will. Bend has some incredible food and I'm happy to be able to showcase it this week and hopefully inspire you to order some take-out!
Go ahead. Treat yourself!
Read more: Rafting the Grand Canyon: An Epic, Month-long Adventure