Search results for "traveling with cbd" tag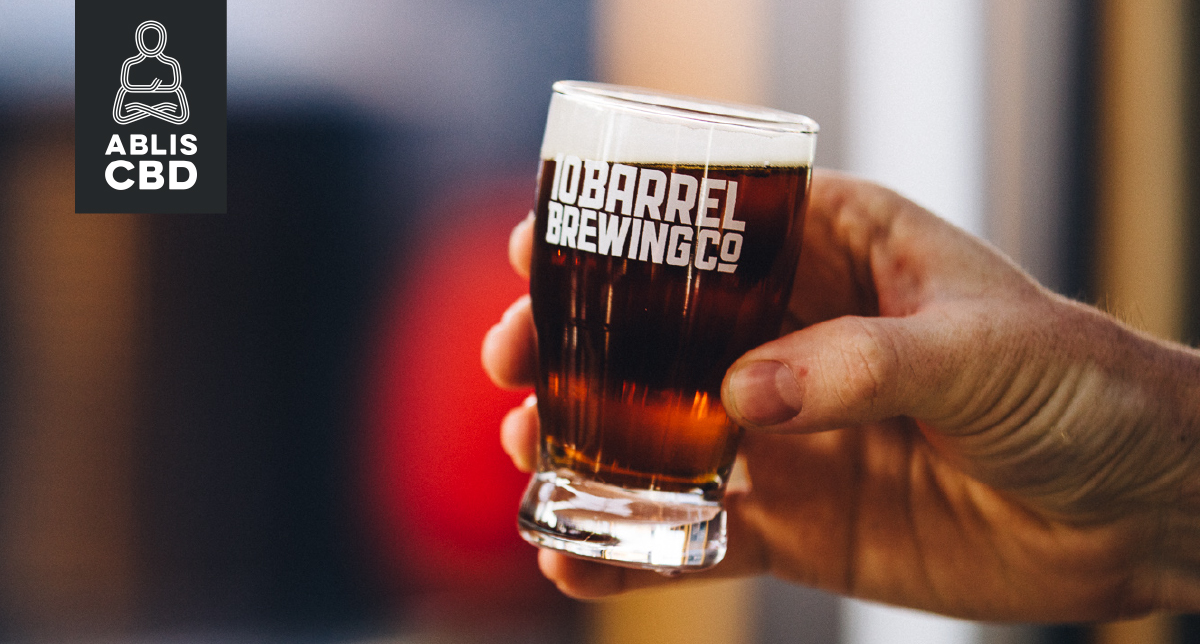 Although I may not frequent Bend's breweries as much as I used to before becoming a dad several years ago, I have many great memories exploring Bend's brew scene with friends and family. If you're in the area and have time for a few great beers—even if you can't tell...
read more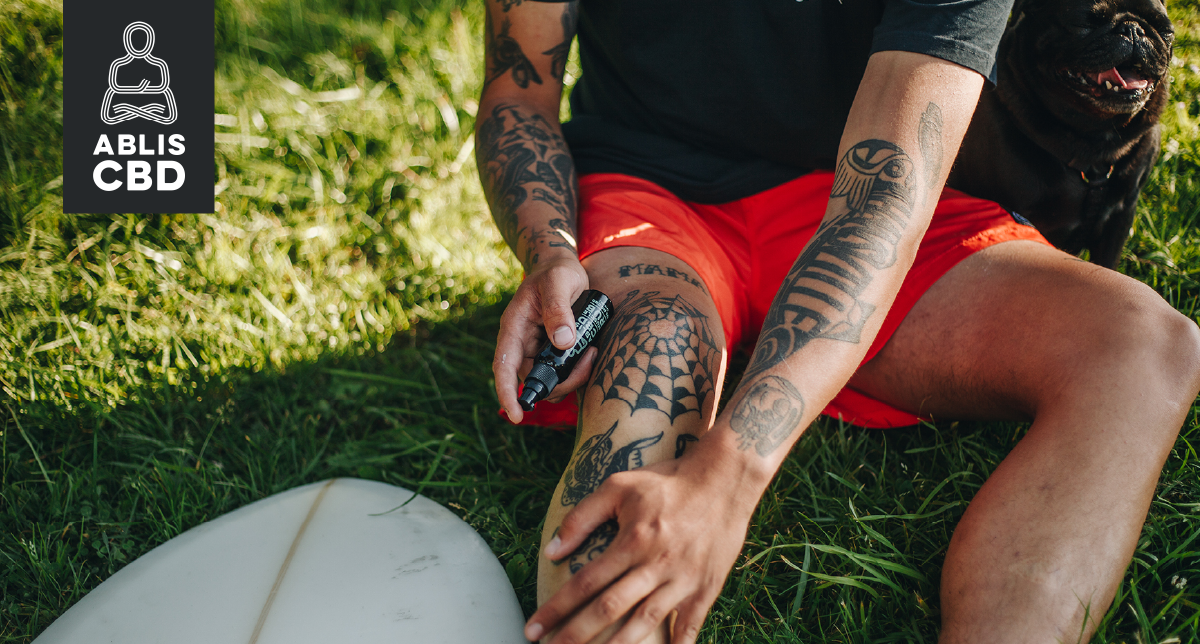 These are strange times we're living in, and with people going out less than average, our online sales are going up and up. With that, comes a lot of questions about whether it's okay to ship CBD or not. So keep reading, because we're going to answer that question, plus...
read more