Search results for "things to do in bend" tag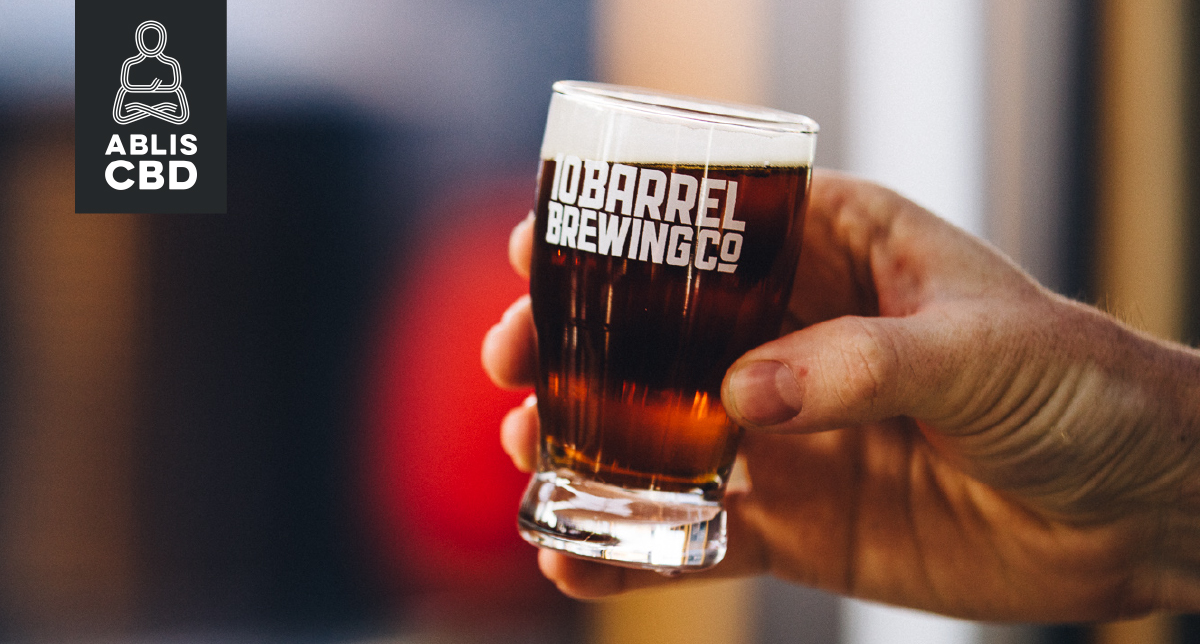 Although I may not frequent Bend's breweries as much as I used to before becoming a dad several years ago, I have many great memories exploring Bend's brew scene with friends and family. If you're in the area and have time for a few great beers—even if you can't tell...
read more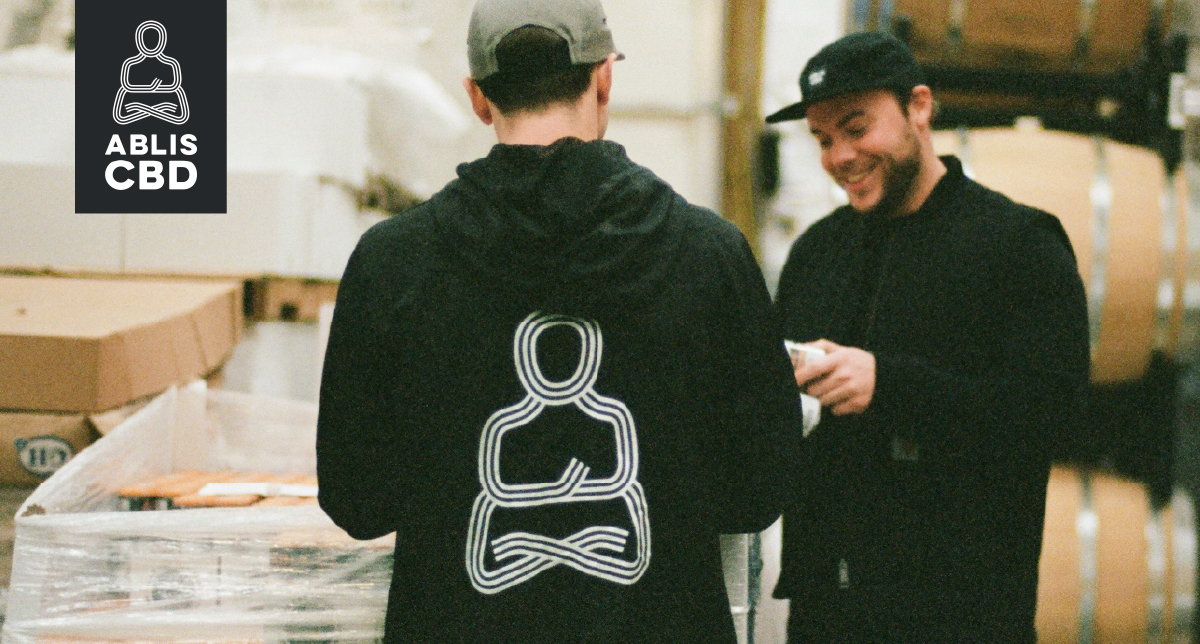 By Max Bendis With everything that has happened this year and so many states going back into lockdown, I can't help but daydream about going places and doing things. Remember having plans? This year has definitely made me appreciate the little things like walking around town or sitting in a...
read more