Search results for "pro athlete" tag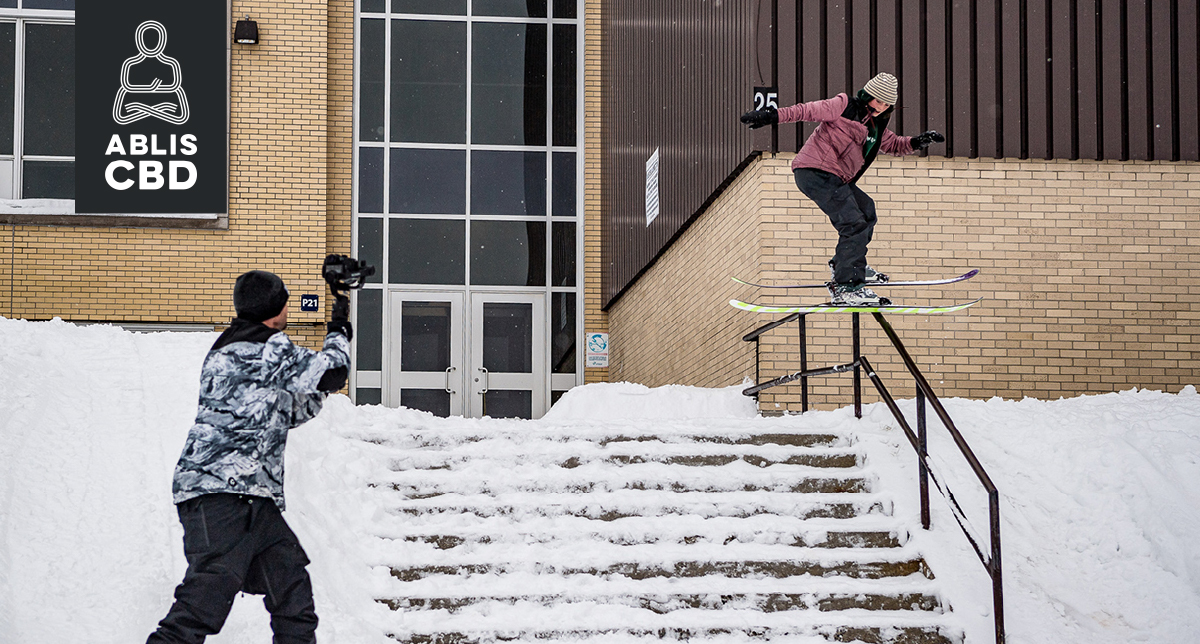 By Ablis CBD Mckenna Brown started snowboarding—yes, snowboarding, not skiing—when she was six. She didn't put on a pair of skis until almost five years later, when she and her best friend decided to trade hobbies, just for fun. "When I was eleven, my best friend and I swapped one...
read more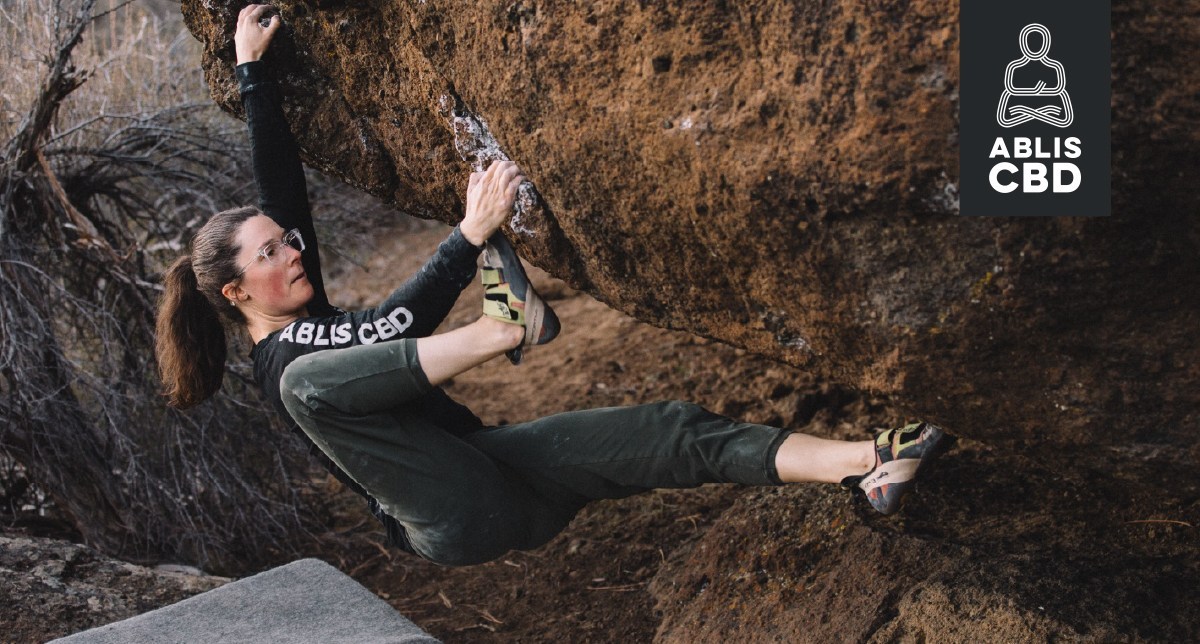 by Renee Metivier Muscle soreness can put a massive damper on your training as an athlete, and poor recovery can ultimately lead to injury. The older I get the more I realize how crucial recovery is to not only healthy training but longevity. I've been running for a long time....
read more