Search results for "muscle recovery" tag
By Max Bendis There's no doubt that Bend, Oregon, has plenty of places to enjoy a day on the slopes. I've spent countless hours zipping around on skis, starting when I was four years old and my dad, Jim, introduced me to the sport. Since then, I've not only learned...
read more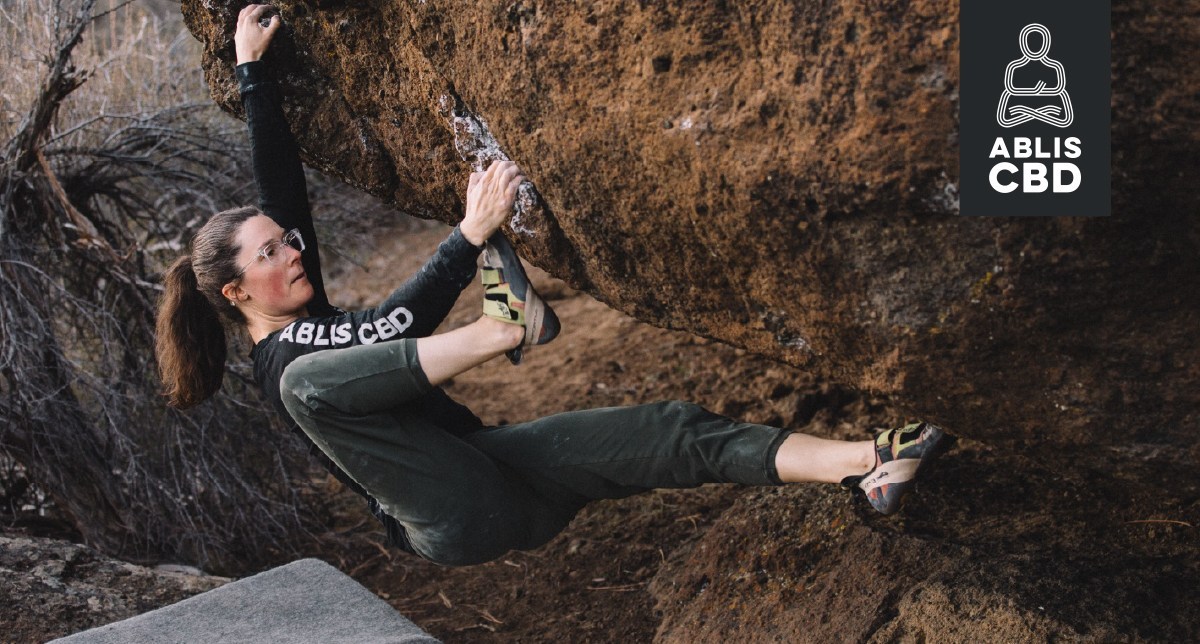 by Renee Metivier Muscle soreness can put a massive damper on your training as an athlete, and poor recovery can ultimately lead to injury. The older I get the more I realize how crucial recovery is to not only healthy training but longevity. I've been running for a long time....
read more