Search results for "cbd drinks" tag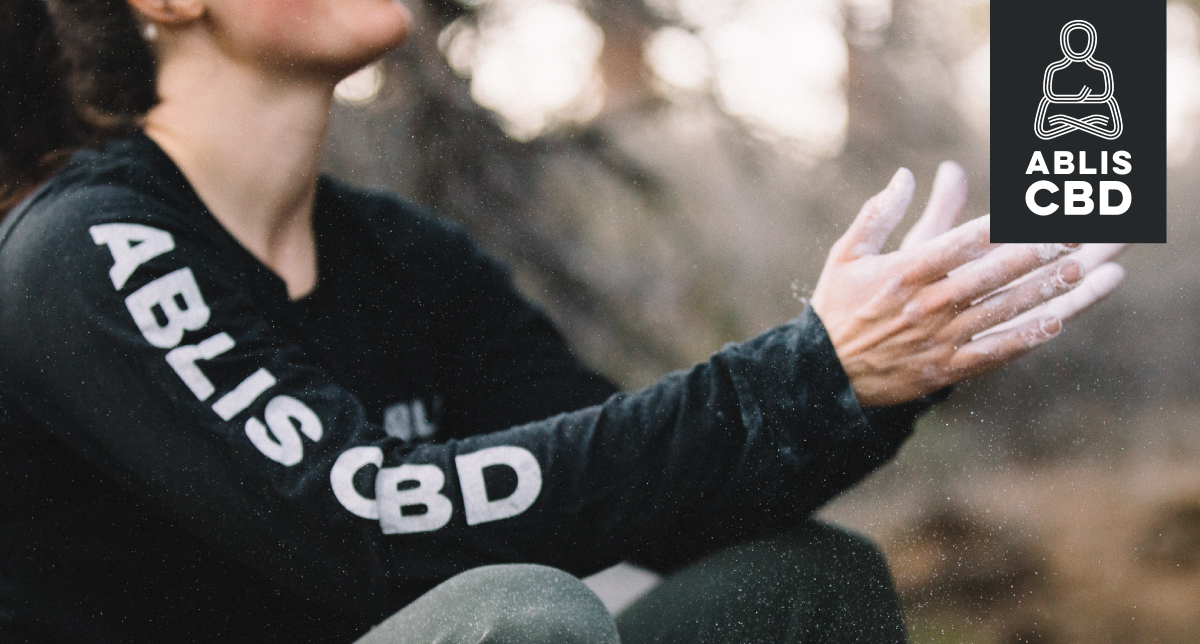 By Parker Moessner As we enter the new year, many people are making new year's resolutions for a healthier lifestyle—like taking a hiatus from drinking. Of course, you probably aren't planning to quit drinking forever, but a "dry month" can offer several enticing benefits…and don't worry, there are alcohol alternatives...
read more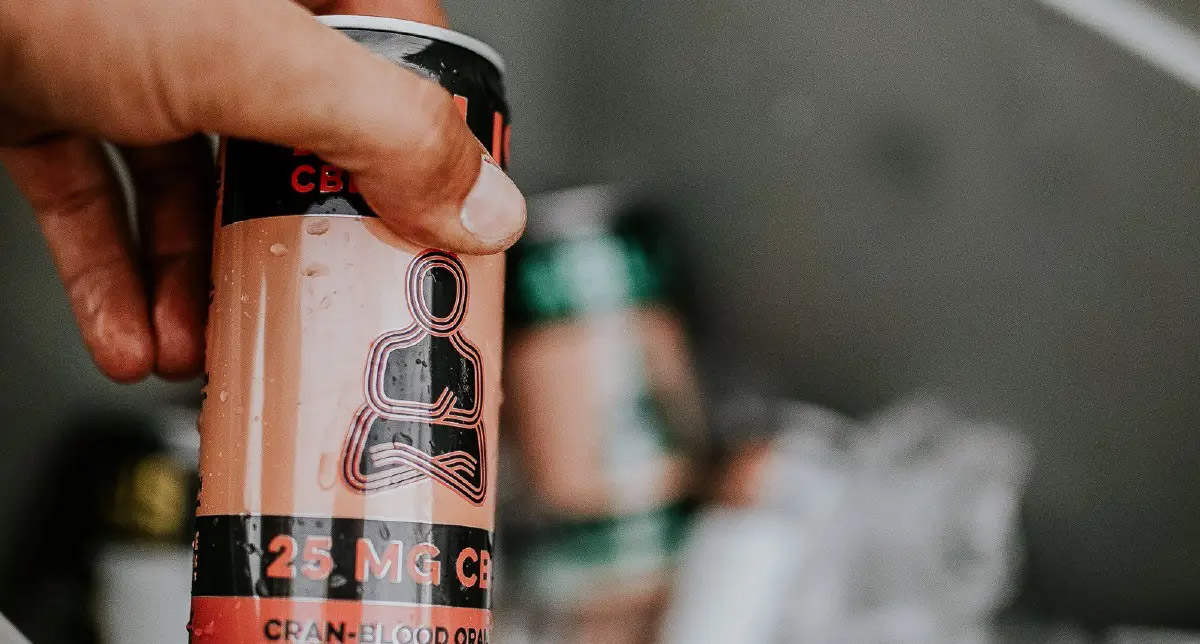 A Q&A with our founders, Jim and Max Bendis on how they stumbled upon the happiest accident: our cranberry blood orange naturally-infused sparkling beverage with CBD. What led you to the CBD industry? Max: For me, it was a passion for cannabis and the industry itself. The excitement of it in...
read more