Search results for "bend" tag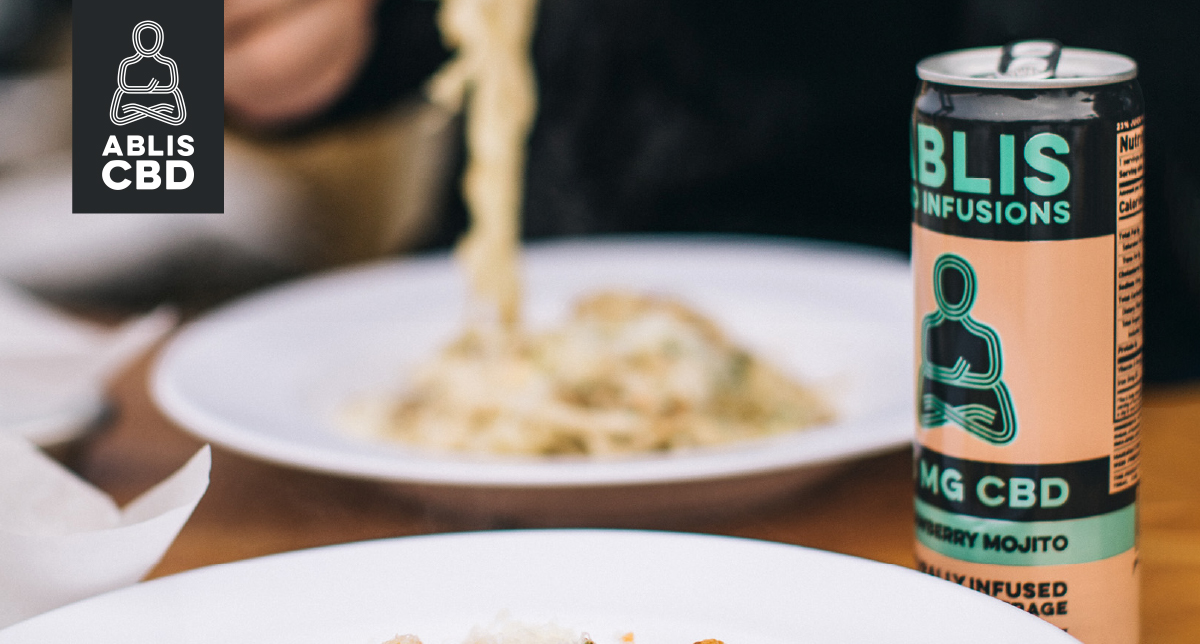 By Max Bendis There are so many incredible, locally-owned restaurants and food carts in Bend, it can be overwhelming to make a decision about lunch. Born and raised in Bend, I have definitely accumulated a list of go-to spots and menu items over time. It hasn't been easy for restaurants...
read more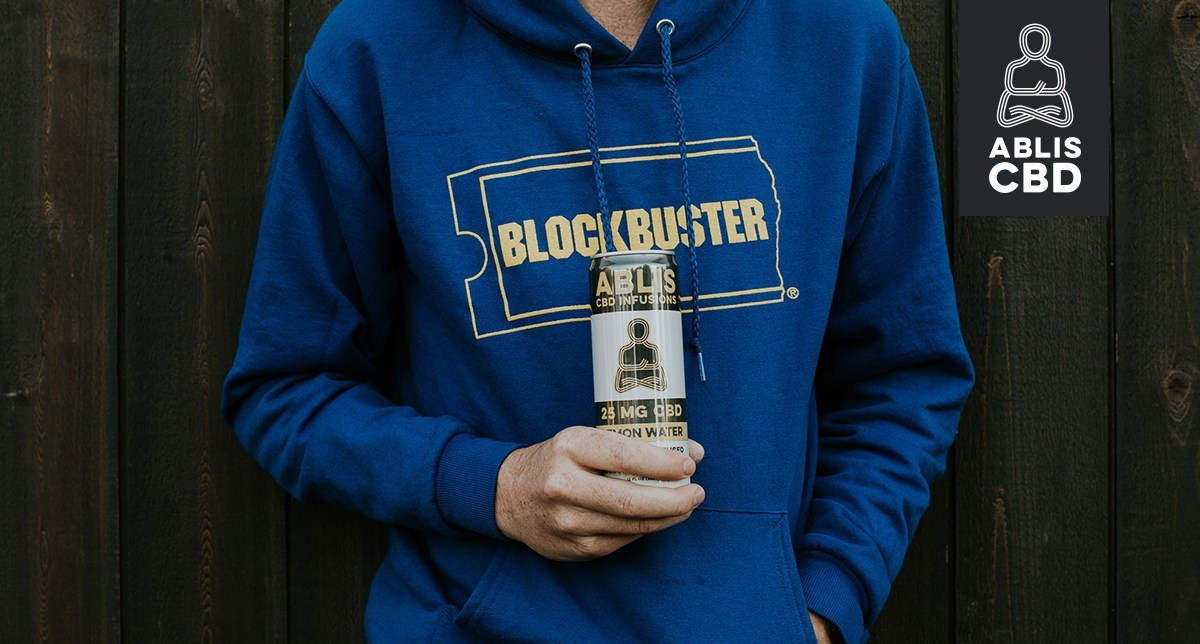 by Jim Bendis I think it is such a special thing for Bend, Oregon to have the last surviving Blockbuster. In the late '80s, video stores started opening like Starbucks do today, with practically one on every corner. It was a major cultural shift. Then, in the 2000s, with the...
read more