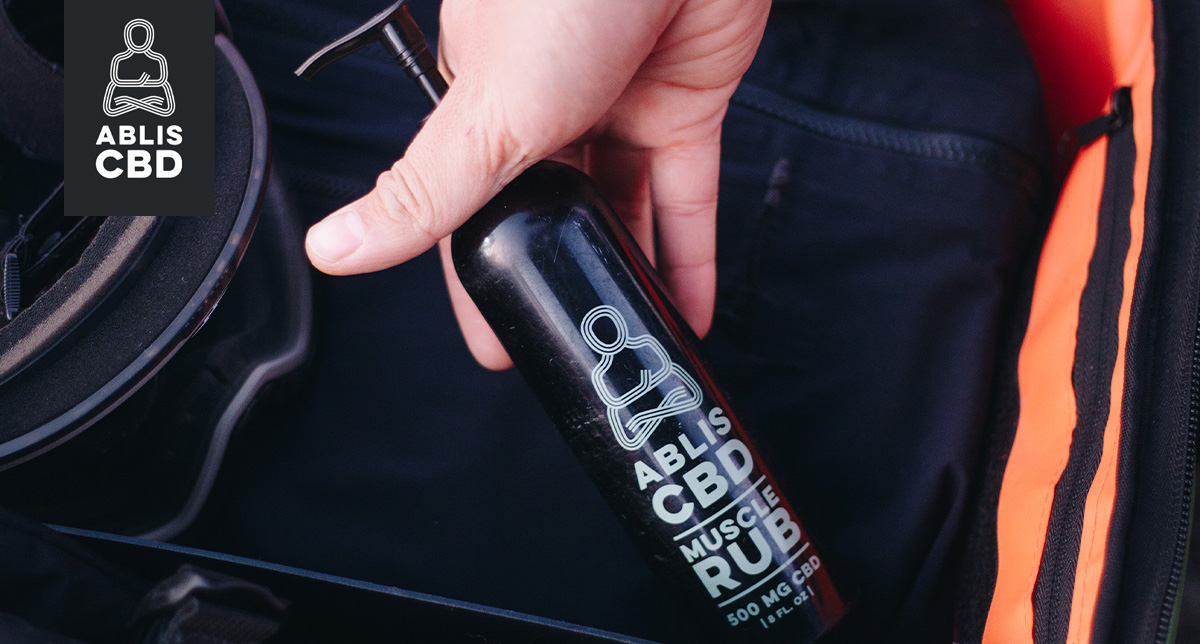 Get a Jump on Winter Sports with CBD for Athletes
When the first snowflake hits the pavement, it gives us the same kinda feeling we get when we score a front row parking spot at the mountain on a busy weekend! Time to earn your turns. Whether you're a backcountry enthusiast or in for an easy-going groomed trail, have more fun in the snow by taking supremely good care of the basics with CBD for athletes by athletes.
Mountain Gear Check Featuring MCT Oil Squeeze Packs
You don't need Mother Nature to remind you that you should always go prepared (she tends to be harsh about it). Instead, consider this a friendly reminder to pack your gear bag with a few extra items. May we suggest an extra beanie or neck gaiter for the frigid temps?
Winter is hard on the body, especially if you have old injuries. Luckily, our MCT Oil squeeze packs were made for the side of the mountain! Move through the winter sports season like a well-oiled machine with this CBD for athletes product. Pack your gear bag with MCT oil for that top-up on self-care when the mountain sends it right back.
Keep It Loose with Muscle Rub: Our Most Popular CBD For Athletes
Our friend Ross swears by our Muscle Rub (available in a handy 2 oz size for on-the-go) after traversing massive ridgelines, climbing up steep creek banks on his snowmobile, and flying off jumps at 30mph. He takes care of tight knees and sore shoulders with our soothing CBD topical muscle rub, the perfect salve after an all-day mountain sesh.
Our Muscle Rub packs a punch with 500mg of CBD and 23 essential oils. It's also available in these fun little squeeze packs for single use, made for the on-the-go, so you don't miss any part of your adventure! Prevent cracked or dry skin with the moisturizing benefits of organic aloe leaf juice to care for your body exactly as you should.
Get Your Last Run In (Just Don't Call it) and Apres-Ski with Ablis
Go further with Ablis in your bag and find your flow down the mountain. It's no secret that taking good care of the basics will help you enjoy the winter sports you love even more. But we've got one last suggestion for your CBD essentials winter kit. If Apres-Ski parking lot beers are your thing, skip the hangover with an Ablis CBD Drink in hand. Choose from bold flavors like Cranberry Blood Orange and Zingy Lemon Ginger to keep the mountain high going for as long as possible!
Get Winter Sport Ready with CBD for Athletes
Winter is full of opportunities for adventures, even in the cold. Shop Ablis CBD and make your recovery days count so you can get back out there and shred. Never slow down is our motto: that's why we've designed our products for on-the-go outdoor conquests and lodge hangs too. Explore pure hemp CBD topicals, oils, and drinks, and stay moving!