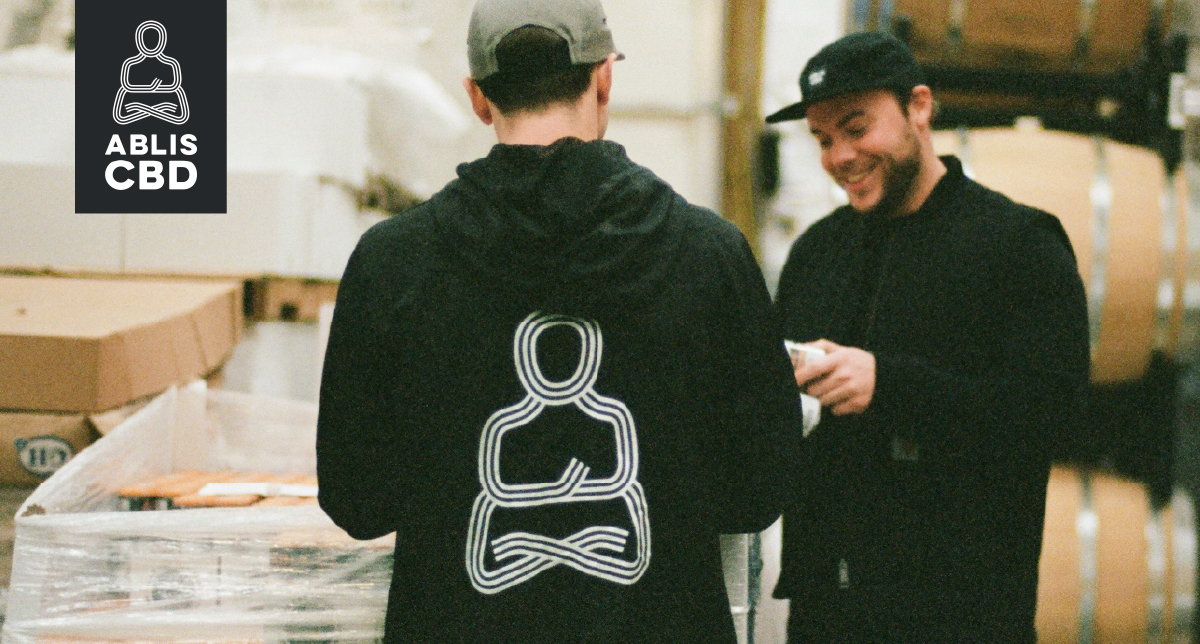 An Epic Twelve Hours in Bend, Oregon with Max Bendis
By Max Bendis
With everything that has happened this year and so many states going back into lockdown, I can't help but daydream about going places and doing things.
Remember having plans?
This year has definitely made me appreciate the little things like walking around town or sitting in a coffee shop, so my best day includes a good balance of memorable activities and life's little pleasures.
That's why I decided to dream up what the best day in Bend, Oregon would look like. I hope this list inspires you to plan an epic day in Bend, too!
8 AM
First things first, caffeine!
Backporch Coffee is my go-to for that daily fix, and you'll need it for the day ahead. It's a great spot to sit and enjoy a killer roast and take it easy for a few minutes.
They have several locations and they're all great, so take your pick. If you prefer to stay home, you can buy their beans online.
9 AM
After you've become sufficiently caffeinated, shuttle up the hill to pick from one of Bend's great mountain bike trails. Phil's Trailhead is about 6 miles out and back and is a local favorite.
In the winter months, I like to head out to Horse Ridge or Cline Butte to avoid a ton of snowfall. If you're not into mountain biking, Pilot Butte is a great hike to view the city from up high.
12 PM
Time to get some food, and there's no better spot than The Bite Tumalo. This food cart lot is home to some of my favorites like Heidi's Grilled Cheesery.
Related: Top 10 Things To Do in Bend, Oregon
1 PM
In the summer months, there's no better way to spend an afternoon in Bend than with a float down the Deschutes River. It winds right through Downtown Bend and is one of the best ways to see the city.
In the cooler months, go for a walk downtown in the Old Mill District. The Old Mill District is Bend's historic area of town. Once an industrial area full of mills (hence the name), it now houses some of the best shops and eateries Bend has to offer. I recommend grabbing a beer at Brown Owl.
4 PM
For a brew with a view, Crux Fermentation Project is a perfect spot to wind down after an active morning on the trails and the river. The mountain views and open-air vibe make for a memorable evening and a perfect place to watch the sunset. And their beers are fantastic.
6 PM
Dinner at Brother Jon's is where my ideal day would take me. Their Peppersteak Sandwich is one of my all-time favorite bites in town, and I eat it regularly.
Related: The Last Blockbuster on Earth is in Bend, Oregon
8 PM
Concerts at the Les Schwab Amphitheatre in the summertime or the Volcanic Theatre Pub are some of my most missed events of this year.
Bend has a pretty great music scene for a small town, and I have missed supporting local bands like Strange Rover during the pandemic.
10 PM
For a nightcap, I'd head into Cascade West Grub & Ale House, which is my favorite dive bar in town.
Their menu is great for late-night bites as well. You'll want to stay until last call at this place.
If you make it home before last call, finish your night off with popcorn and a classic rented from the last blockbuster on earth, only in Bend.
I'm so looking forward to when this epic day in Bend is possible again. For now, buying merch online and ordering take-out are great ways to support your local favorites and help keep Bend alive!
Keep reading: The Last Blockbuster on Earth