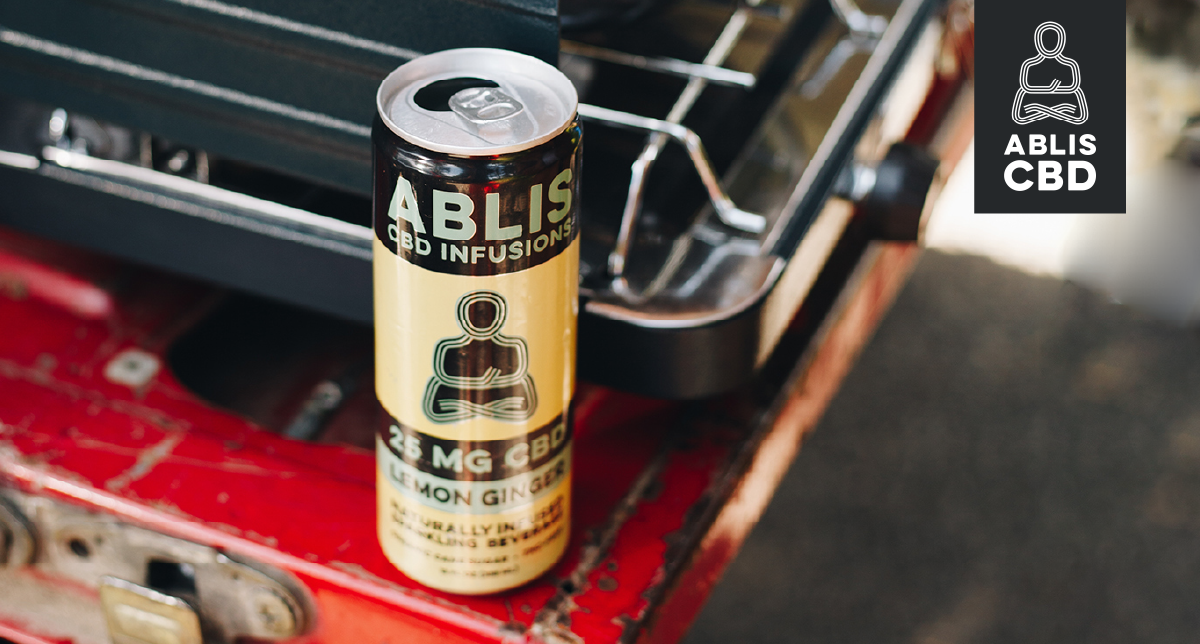 Camping in Oregon: A Guide to Bend & Central Oregon Outdoors
At Ablis, we like to direct attention to where it belongs, which is on our home state of Oregon.
Oregon has some of the most diverse natural landscapes in all of the continental U.S. So, it's no surprise that it is a haven for camping enthusiasts.
And camping, also no surprise, has become a wildly popular activity since it's totally COVID-safe!
Rocky coastline, lush forests, and several mountain ranges within hours of each other means you've got options when you're planning to go camping in Oregon.
Why Oregon is Perfect for Camping
Bend and Central Oregon are considered to be in the high desert.
We have the Cascade Mountain Range to the west, and it sucks a lot of the moisture out of the region because it's a "rain shadow" desert.
This means that the mountain ranges have blocked all the climates that would promote vegetation.
But, we go through significant temperature fluctuations and get a ton of snow.
You can drive four hours in any direction and hit a different climate in each direction.
Drive two hours west and you're in the lush, wet, green forest.
Drive an hour east – and you're in the desert.
I love being able to plan a last-minute trip and still have all the options I could possibly want.
What's the Best Time of Year to Camp in Oregon?
I would say the best time to go camping would be as soon as you're sure it's going to stop snowing.
But truthfully, you're never really sure.
If you can handle the heat, another good time is in the dead of summer. It's usually quite hot and sunny, although we do get the occasional good thunderstorm.
The "season" for camping is any time between April, depending on the year and how the weather's working, all the way until mid-to-late October.
In October, Oregon goes full-on fall and all the leaves start changing.
We've been really blessed this year to have very few wildfires. That has become a big problem.
In the last half dozen years, we've had some really big wildfires which put a damper on camping and enjoying the outdoors.
It would be wrong of me to talk about camping without touching on the wildfire problem. Most of these fires are completely preventable and born out of pure negligence.
Be responsible with fire, regardless of the time of year. Even if it seems too wet for a fire to catch.
If you can't put out your fire or you leave it unattended and it burns down a forest, you've just damaged an entire ecosystem that we may never get back.
Why Camping is Important to Me
My wife and I have two boys; a four and 15 month-old. I'm avidly trying to make sure they love the outdoors.
So, we take them camping to get them accustomed to being in nature. I want them to have the full experience. You have to get dirty. You have to forgo the shower. It's all part of the experience!
Some people are like, "No, I'm never going anywhere. Put me in a hotel with a pool and I'll be happy."
That's not what I want for my boys. It's fun to be out in nature! The best part about it is being away from people.
That's why I enjoy campgrounds that are a little more out of the way.
Secluded spots are harder to come by here in Bend because more and more people have found out how awesome it is, but they do exist! It just might be more of a journey to get there.
Related: Mountain Biker, Kyle Jameson, Shares His CBD Story
Where are the Best Campsites in Oregon?
One of my all-time favorites is Wikiup. I've camped out there two or three times at the Wikiup reservoir. It's pretty special.
There are not a lot of campsites, but more "camp wherever you want" type spots. Typically, you pay around ten bucks at a spot and it's yours.
There's no designated, "Here's site A1, site A2, etc." like some campgrounds. It's a bit more rustic and requires a little hoofing to get there.
There's also a campground near Paulina Lake called the McKay campground. I've camped here a few times. It's more of that classic plotted campground.
The plots are bigger and set further apart. It's a pay-as-you-stay situation as well.
There's a nice trail to hike down to a river that runs through it. In some areas, you're overlooking the river or you're right up next to it. There's a small waterfall that creates a natural swimming pool. It's a nice refreshing surprise at the end of your hike.
If you're looking for something near the coast, one of our favorite spots is Beverly Beach campground.
This one made the list basically because there are not a lot of great spots to camp on the coast. It's usually windy and cold. You're pretty lucky to get those good hot days, but they're awesome when they happen!
Camping directly on the beach is usually not an option unless you go South, but I like the central coast. It is a mile or two away from the actual beach, but it's in a lush mangrove forest.
The plots are overgrown and some of the spots are separated by physical plant walls. You get privacy, but it's still a nice paved park with a spot for your car, a bench, and maybe a built-in barbecue.
What I like most is that it allows you to see all of the Central Oregon coast, which is not really central Oregon at all. It's just the central coast, but it's amazing!
What to Bring?
Bring water! I usually bring two large, five-gallon jugs of water and I always need more.
You've got to wash your dishes. You have to wash your hands. You might want to rinse off. As I said, I like to be close to another water source, like a river or lake, so that takes care of "bathing," but the list goes on and on.
You will likely need somewhere to sit as well. I know this one seems like a no brainer, but not all locations have a nice tidy log that fell over in the perfect spot. You have to plan accordingly.
Obviously, you need a tent and other supplies, but these less obvious but oh so crucial essentials are key.
If you go to one of the recommended spots, you're only a half-hour away from town. Because you're in Central Oregon, all of these spots feel far away, but they're pretty close to "civilization."
That's the best part about Bend, Oregon. On a whim, we can jump in the car and get somewhere really cool. Just a half-hour drive and we have dozens of options.
Related: How I Stay Active With CBD
Final Tips
Know the weather depending on what time of the year you're camping.
Pack in, pack out. So many campgrounds provide efficient ways to get rid of your trash, so utilize them! We all know not to litter, but it's best to leave no trace.
If you're camping a little more remotely, just be responsible and pack it out. If you leave your stuff out there you'll prohibit someone else from camping there or your trash will stay there forever, poisoning our lands.
There's nothing worse than when you get to a very secluded spot and it feels so isolated from everything, and then you look down and there's garbage.
Every bit of these forests have been walked on by someone in the past, but you can only tell when somebody leaves something behind. Leave the place better than you found it.
There are tons of amazing locations to camp, especially in Central Oregon. These are just a few that have facilitated some pretty epic family adventures.
I hope this has inspired you to get outdoors and make some memories of your own!